See on Scoop.it – Bullying & Shame to Empathy & Compassion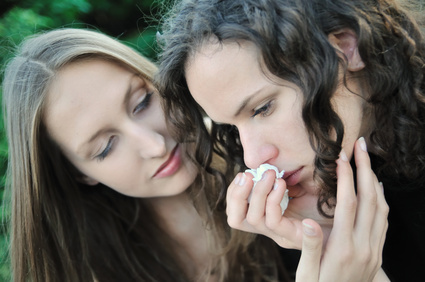 Recently, in one of my classes, we were asked to take a quotient online. A lot of the questions pertained to social situations and how you react to them, the ability to put yourself in someone else's shoes, and many other human nature type questions. I found this quotient to be pretty interesting, although it wasn't until the end that I actually knew what it was for – it was measuring my capacity for empathy.
I wondered why my teacher at a music school would want us to take this quotient. What did empathy have to do with music? But after taking the test and really thinking about it, I realized that my professor might have been on the right track. Perhaps empathy has a larger role in music than we realize.
By Lindsay Kupser  See on community.berkleejazz.org