See on Scoop.it – Bullying & Shame to Empathy & Compassion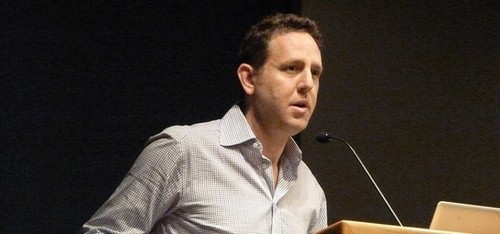 Three years after the premiere of the documentary Bully, the kids featured in the film have transformed from victims into victors.
'Bully' director Lee Hirsch was bullied as a kid in Long Island, New York.  He spoke of how he would get punched in the arm everyday when walking home; making his arm not colored with black and blue bruises, but a permanent yellow sleeve from the routine beatings.  He couldn't even talk to his dad because his dad told him to just man-up. He felt alone.
Amazingly, he made his experience an experience of reason and consequently, he made the documentary Bullyand created The Bully Project to inspire people into taking action against bullying.
Three years later, CNN's Anderson Cooper follows up with Alex Libby, Kelby Johnson, and Kirk Smalley who were featured subjects in the Bully documentary. See on www.bonfireimpact.com