See on Scoop.it – Bullying & Shame to Empathy & Compassion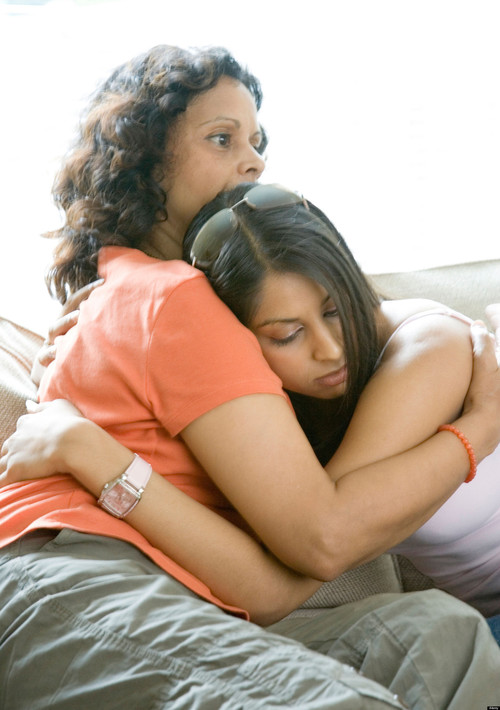 Compassion like love has a spectrum and has a number of stages and levels. The general term learned in society about compassion is somehow different from a more expanded version of it. And also it differs from society to society and the modernity of it.
In general, compassion is viewed as a deep awareness of the suffering of another coupled with the desire to alleviate the pain. Here, compassion is a form of emotion, a feeling that is acting and flowing.
Roya R. Rad, MA, PsyD  See on www.huffingtonpost.com