See on Scoop.it – Bullying to Empathy Education Project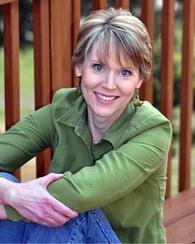 Meet Dr Barbara Markway! She's a psychologist who did a 1 year self-compassion project.
Please tell us about your self-compassion project.
I loved Gretchen Rubin's The Happiness Project, and I thought the idea of focusing on one thing for an entire year made a lot of sense. I chose self-compassion because I was anything but self-compassionate! I was way too hard on myself. I was perfectionistic. I equated my worth with what I accomplished. And I was battling chronic pain after neck and back surgeries that didn't work. Trying to motivate myself with the force of a whip just wasn't working any more.  See on integral-options.blogspot.com
Sophia Tara's insight:
Above a wholesome discipline…be gentle with yourself.