See on Scoop.it – Bullying to Empathy Education Project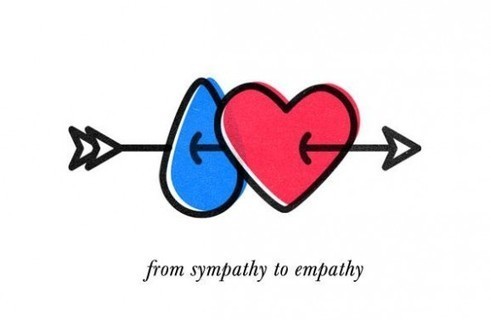 Empathy is a really big word in design, specifically in the practice of "Design Thinking." However, this article examines a different role for empathy in design, one that is very frequently overlooked.
In Design Thinking, empathy is what kicks off a project – it is the first step in understanding what the end user might need by being able to get hands-on experience understanding their problems and "pain points." The space in which empathy is quite absent from design, however, is in communication materials, a medium that is historically sympathetic. Sympathy, as opposed to empathy, does not foster a deep understanding or emotional connection. Empathy, as opposed to sympathy, is a way for us to develop our understanding by sharing an experience.
By Matthew Manos
See on startempathy.org