See on Scoop.it – Compassionate Communication NVC Nonviolent Communication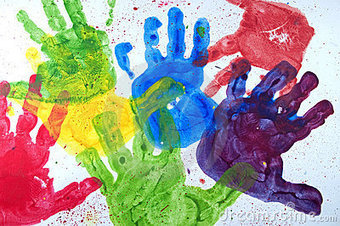 Metta meditation is a core practice for many people, and if you meditate or participate in a contemplative tradition, the concept of "self-compassion" is probably very familiar to you. Most versions of metta begin with one's self as the object of compassion. As the well-known meditation teacher Jack Kornfield explained, "If your compassion does not include yourself, it is incomplete.
The logic of self-compassion is very sound. If you want to be compassionate to others, you must be compassionate to yourself first. You simply cannot give what you do not already have. As Pema Chodron has explained "in order to have compassion for others, we have to have compassion for ourselves." Strong metta always includes the meditator in some sense.
by Ron
See on alohadharma.wordpress.com