See on Scoop.it – Bullying in Schools, Workplaces, Homes & Cyberspace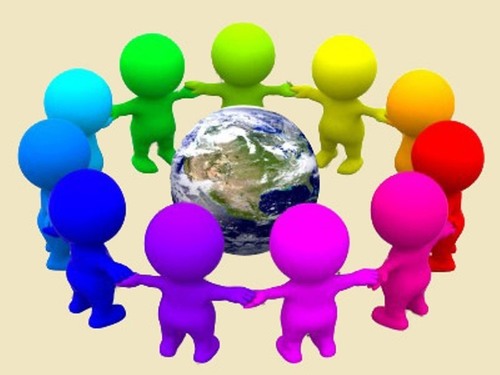 From BULLYING to EMPATHY EDUCATION PROJECT
♥ Living Empathy Education Workshops ♥
Information about Compassionate Communication workshops on Living Empathy and from Bullying to Empathy Education Project (BEEP)
https://empathymatters21.wordpress.com/workshops/living-empathy-workshops/
Seek to understand the common humanity of both bullies and victims. Transform disconnecting enemy images to the shared beauty of empathic connection. Develop self awareness and a consciousness based on compassion and empathy. Learn emotional literacy and emotional intelligence. Be the change! Make a difference!
In Collaboration With the Centre for Compassionate Communication NZ  http://www.cccanz.info/
See on empathymatters21.wordpress.com
TRANSFORMING PLANETARY DESPAIR
26 August
Click Flyer
28 & 29 August
Click Flyer
Love in Action
Social Activism * Compassion * Empathy
A workshop exploring "Feeling the pain of the world" repressed fear, isolation and despair for our global future. Realize that despair flows out of genuine compassion in its original meaning "suffering with". Explore despair as the constellation of profound feelings, unmet values and needs. Let all feelings flow within-without, to reconnect with beauty, wonder, compassion, courage, empathy, connectedness to all Life. Break your heart open.
Transform despair and apathy, in the face of overwhelming social and ecological crises, into constructive, collaborative action.
Connect with those who feel the pain of the world, yet face it with active hope.
"Courage is the first sign of the Spirit. It is the root of all other virtues."  Find your centre point of courage.
Attune to a common intention. Intention is open-ended, not a goal or plan you can formulate with precision. Build community through common needs and collaborate in new ways.
Dialogue to connect.
Step into the Elm Dance of Universal Hope. Imagine met needs
for all global communities. Be the change.
EMPATHY CONNECTS US